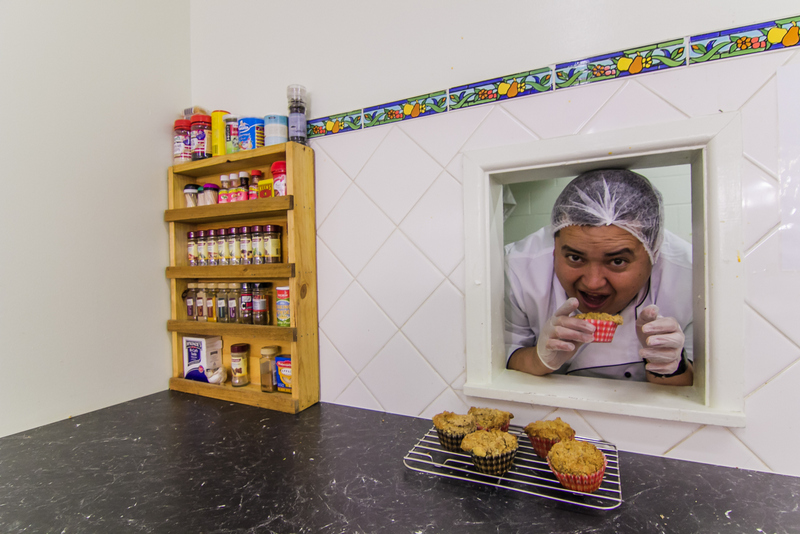 Jacaranda takeaway is a very affordable catering service operating out of the Jacaranda Clubhouse Food Services Unit.   We prepare foods for every occasion from corporate office lunches, social events and everything above and in between.
For a quote with confidence and fresh ideas Jacaranda Takeaway catering is irresistible…
You are always assured of having the best and freshest ingredients
We are in the heart of Ipswich City supplying Ipswich and surrounds.  We continue to expand our list of satisfied customers within the community.  So call us now and become our next very satisfied customer.
Think of us for your next office lunch or meeting we are always happy to design a personalized menu to suit your specific requirements.  Call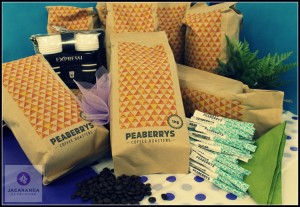 07 3281 0344 to have your catering and pick-up arranged.
We also offer takeaway coffee during the week